scanning: time:2020-05-06 classify:COMPANY NEWS
KOVO NEW FACTORY OPENING IN CONFINEMENT PERIOD
ASSY. OF 240A WELDER GENERATOR, 400A DIESEL WELDER.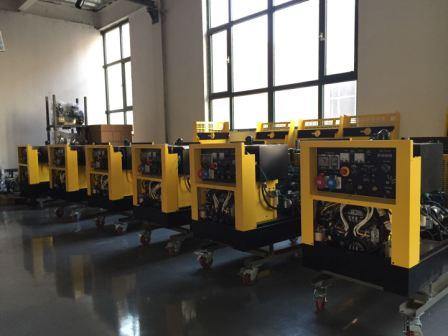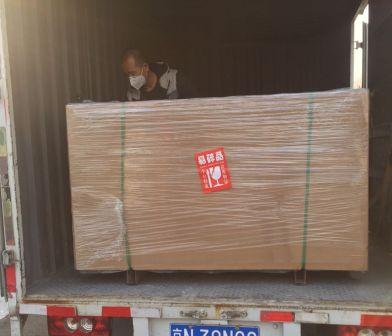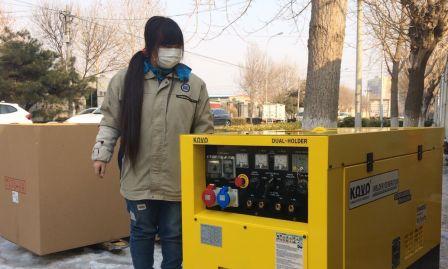 KOVO is committed to the health and safety of our employees, our customers and our communities. While we continue to monitor the Covid-19 situation and follow the directives from Local governments we will continue to operate during our normal business hours but would like to make the following temporary changes to our processes.
Pre-Screen: Employers should measure the employee's temperature and assess symptoms prior to them starting work. Ideally, temperature checks should happen before the individual enters the facility.
Regular Monitoring: As long as the employee doesn't have a temperature or symptoms, they should self-monitor under the supervision of their employer's occupational health program.
Wear a Mask: The employee should wear a face mask at all times while in the workplace for 14 days after last exposure. Employers can issue facemasks or can approve employees' supplied cloth face coverings in the event of shortages.
Social Distance: The employee should maintain 6 feet and practice social distancing as work duties permit in the workplace.
Disinfect and Clean work spaces: Clean and disinfect all areas such as offices, bathrooms, common areas, shared electronic equipment routinely.
ALL STAFF WILL BE IN DORMITORY LIVING TILL COVID-19 (CORONAVIRUS)PANDEMIC OVER