scanning: time:2018-06-12 classify:COMPANY NEWS
China International Pipeline Conference & Exhibition 2018 has been held successfully in Langfang during June12th -14th. KOVO promotes DIESEL GENERATOR SET (LOW BOY TYPE, KDG3300) AND DIESEL WELDING PLANT / ENGINE DRIVEN WELDER /Mobile electric welding plant EW400DST, EW320DS, KH320, KH320G, KH400DSL which are mainly used pipeline welding with strong arc force.
KOVO IS LOCATED AT C93 BOOTH NUMBER. Please visit online at https://www.youtube.com/watch?v=CYHsLqowCN8&t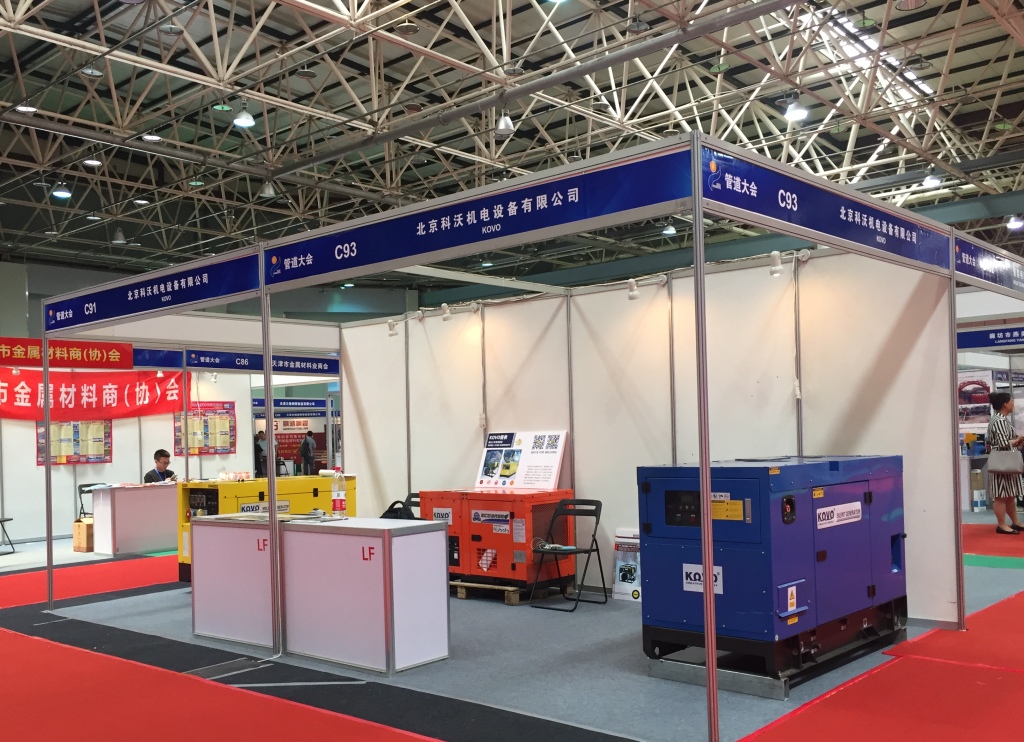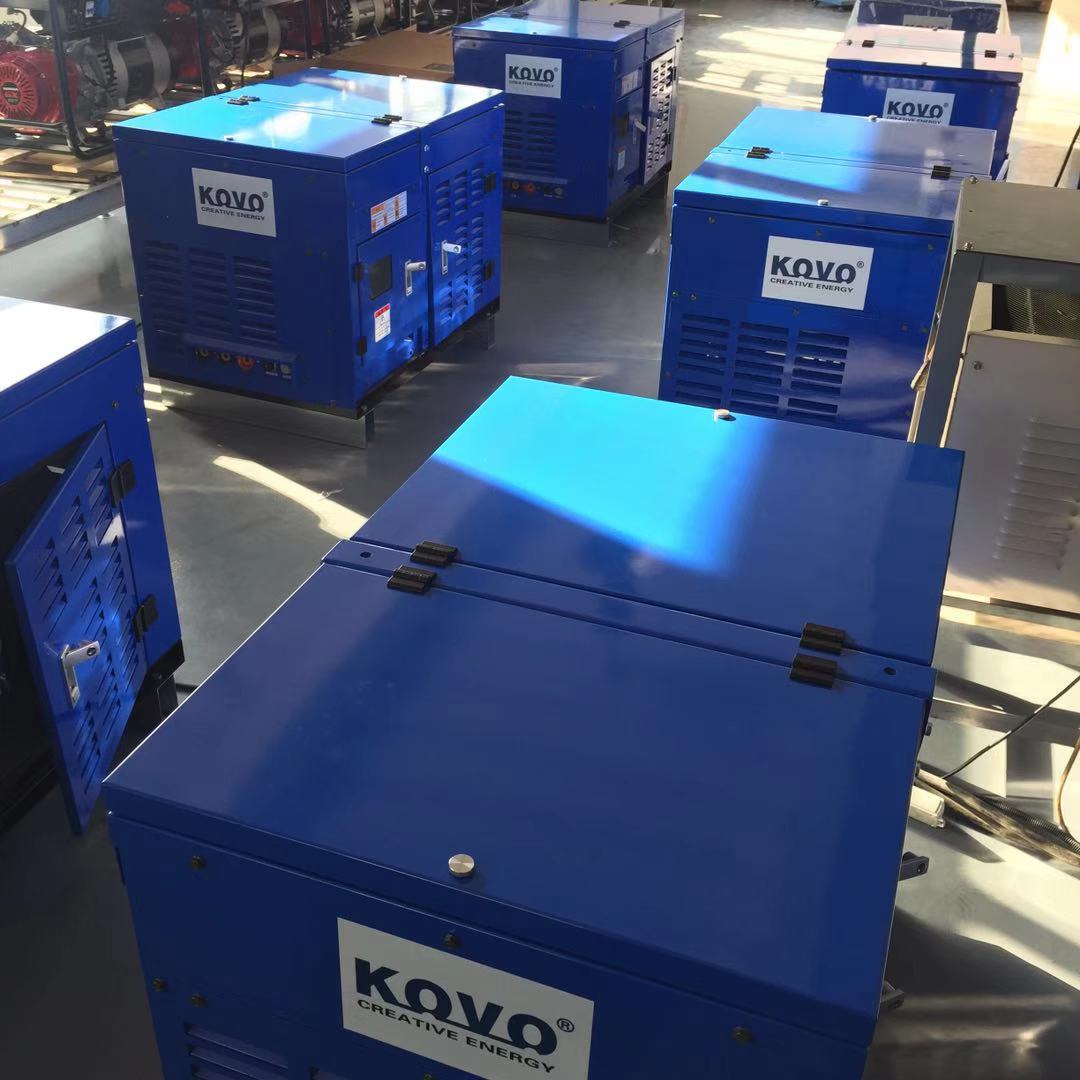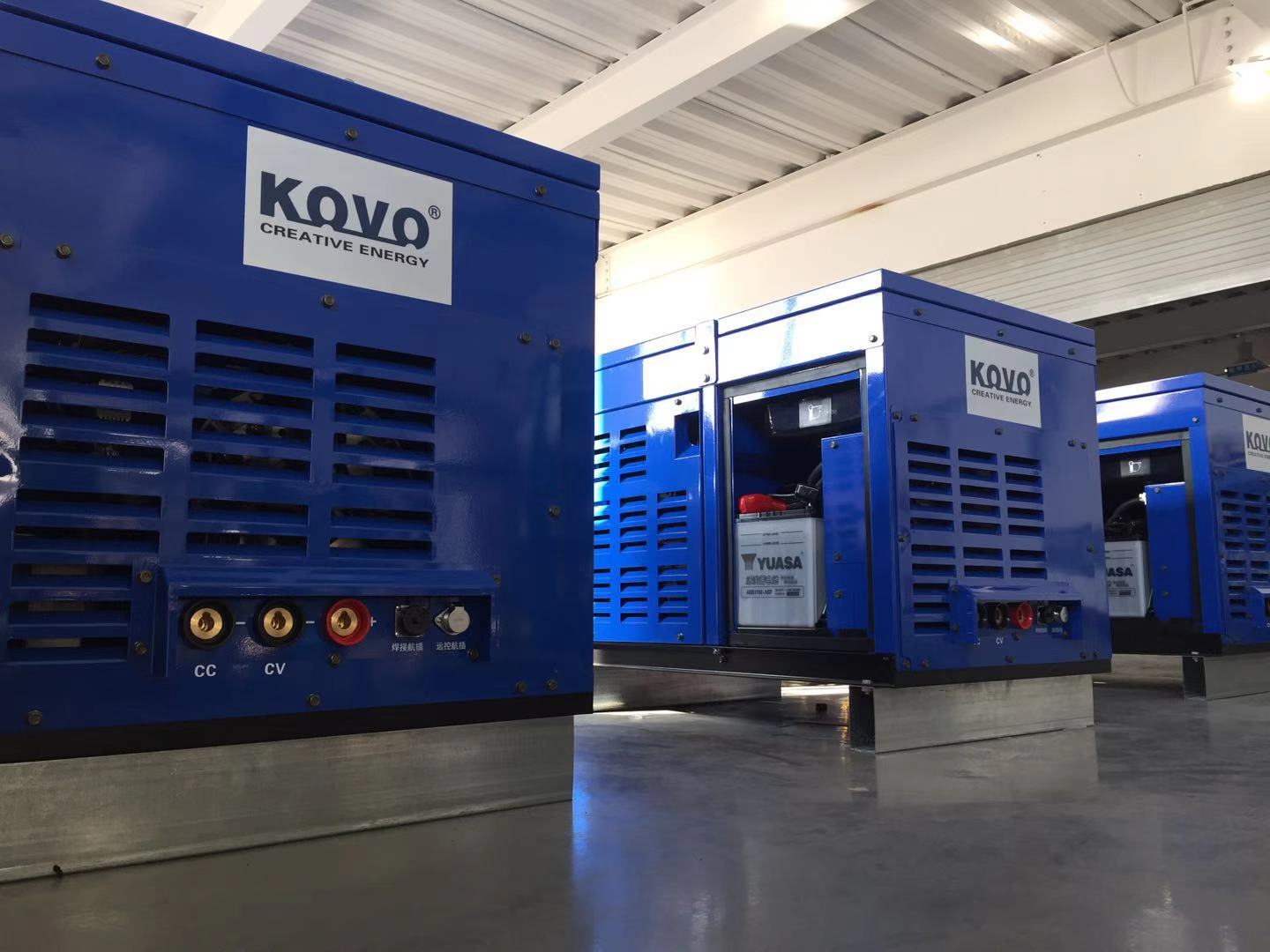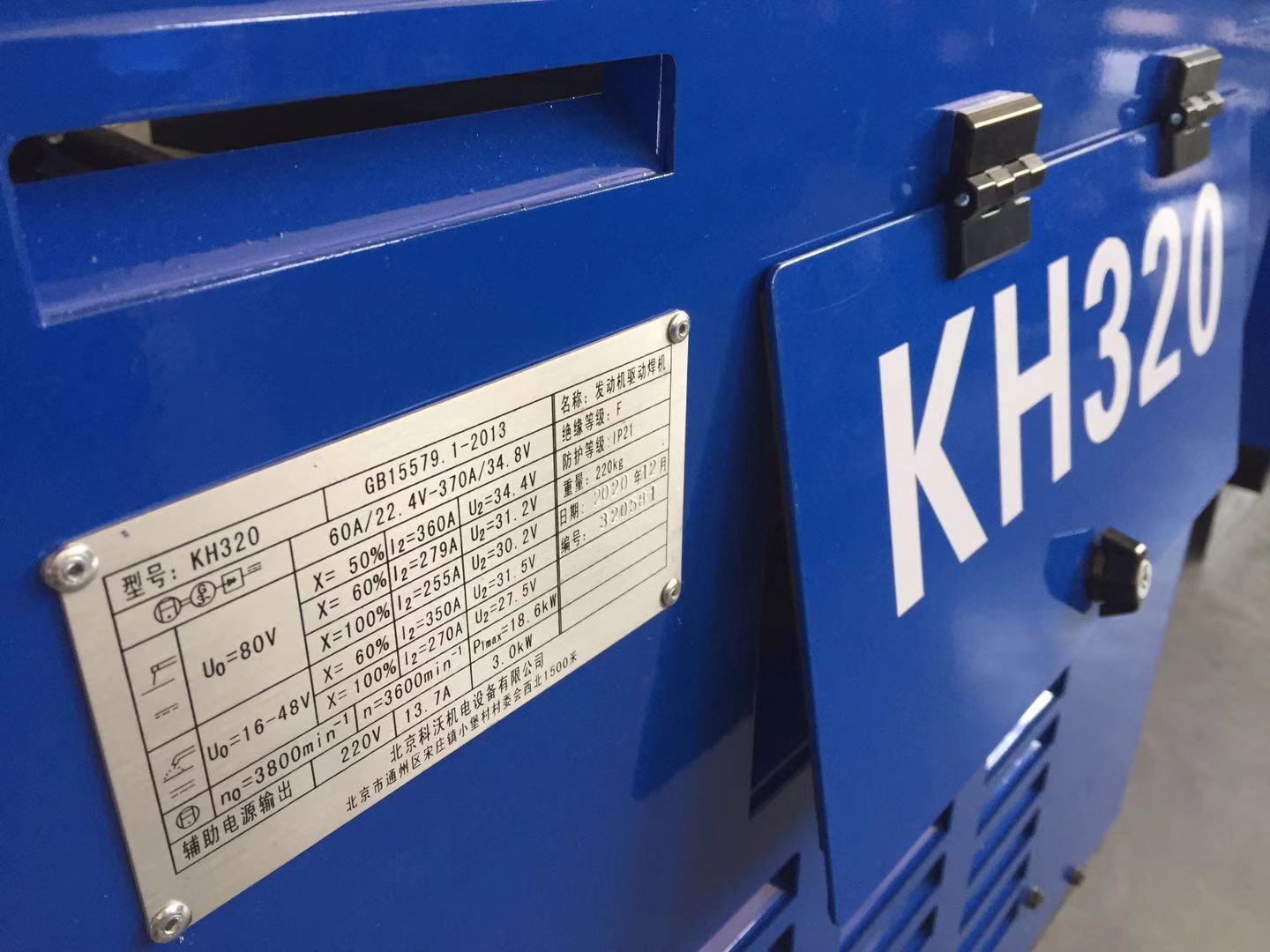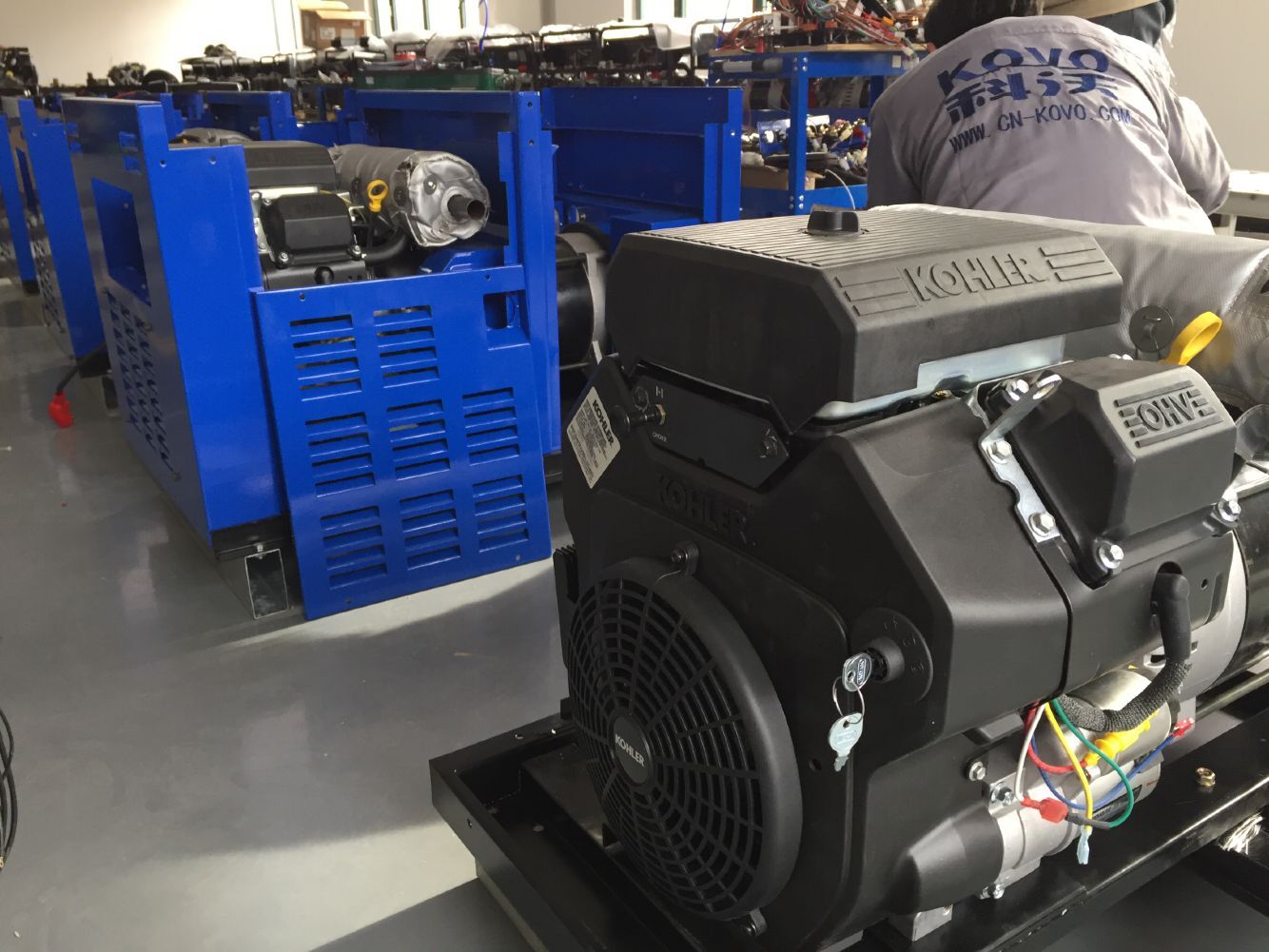 Although the overall situation of the energy industry is down and the market environment is slowing down, it still can't affect the effect of this pipeline conference. Compared with the overall size of the last Interpipe and the number of exhibitors, this one had increased and attracted over 460 excellent enterprises, such as China Petroleum Pipeline Bureau(CPP), Petrochina Pipeline Company, China National Offshore Oil Corporation, Sinopec Engineering Incorporation, Pipeline Transportation and Storage Company, Sinopec, HBIS, Baoshan Iron & Steel Co.,Ltd, Honeywell, ABB, Pentair, ESAB, Xionggu, SCHUCK, CAMERON, CRC, Panasonic, Serimax, Baoji Petroleum Steel Pipe Co.,Ltd, CNPC Bohai Equipment Manufacturing Co.,Ltd, Chu Kong Steel Pipe Group Company Limited, etc.. The size of exhibition is 35000 square meters.